We enhance our educational partners operations by implementing support services developed to solve both the student needs and the institutions' needs. 
Enrollment & Inquiry Management
Academic Planning (Instructional Design Services)
IT Services and Support
The implementation and support of IT Services is critical for any businesses success in the modern world.  That is even more pronounced in higher education where student expectations are high, competition is stiff and efficiencies are paramount.  We provide the technology and information services necessary to operate a student centric, faculty supportive and institutionally efficient learning environment. Technology implementation from end to end, to allow our partners serve and excel. 
Challenges don't end with the implementation of software and systems, we also can provide a full suite of custom technical, Help Desk, reporting and data analytics options designed for the education industry and its needs.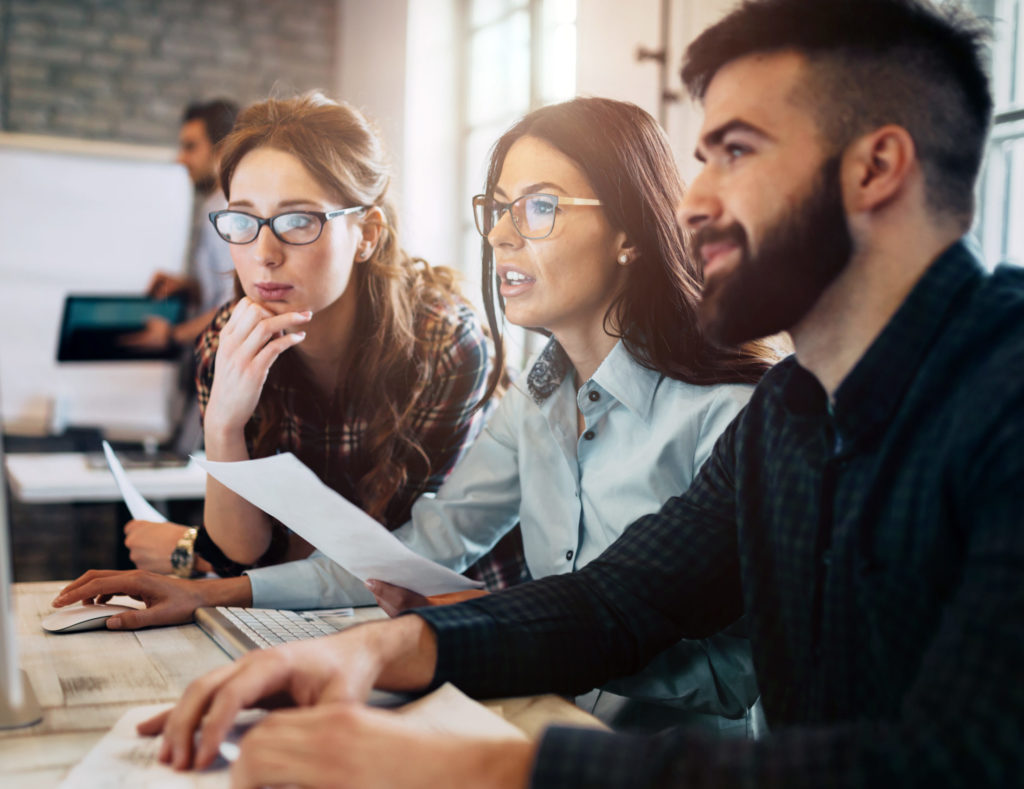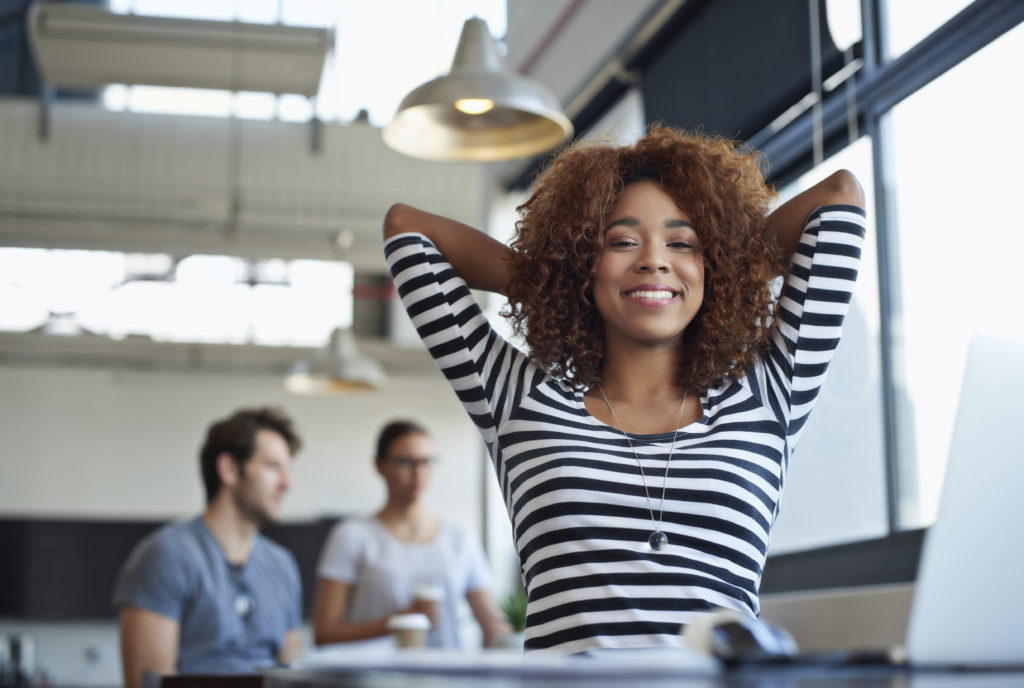 Innovative Marketing
We take a long term approach to marketing and institutional branding as we firmly believe that finding the right student for the right program is the key to student success, employer satisfaction and institutional growth. Our team partners with our clients to build brands that reflect their unique personalities while also creating awareness for their programs. The higher education landscape is constantly changing and your promotional efforts should shift to meet those demands.
Enrollment & Inquiry Management
Generating program and university interest is only part of the equation, coordination and support of the enrollment process is what allows students and the institutions to succeed.  We provide tools and assistance to coordinate, advance and track students from prospect to enrolled student with enrollment management services as well as admissions and retention services. From automation to analysis, we work with our clients' processes in order to identify and implement opportunities to support their student's path success.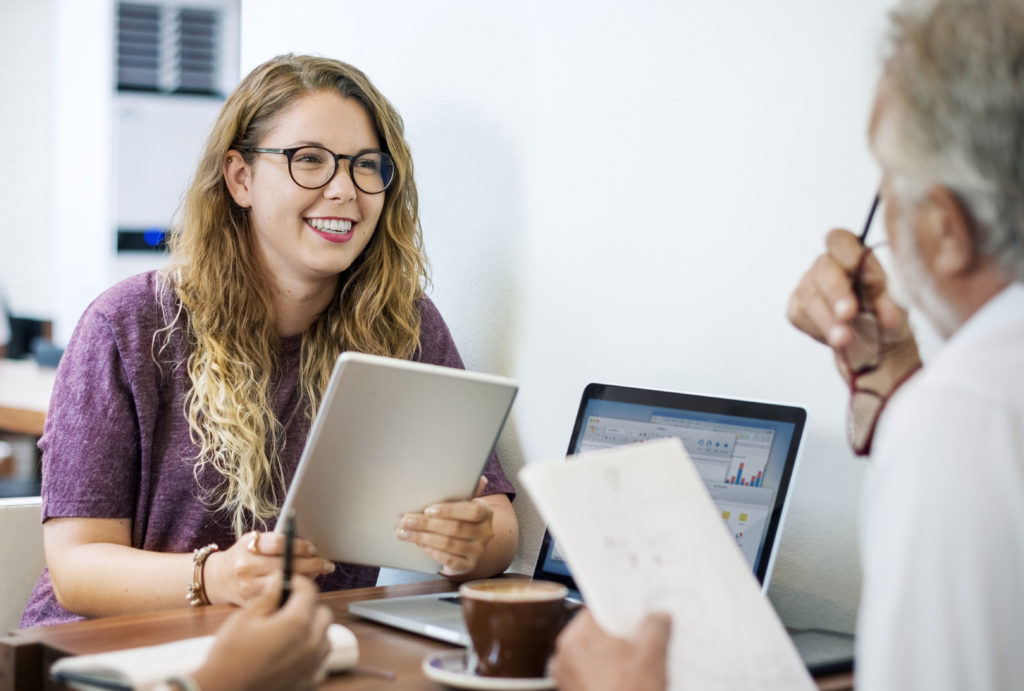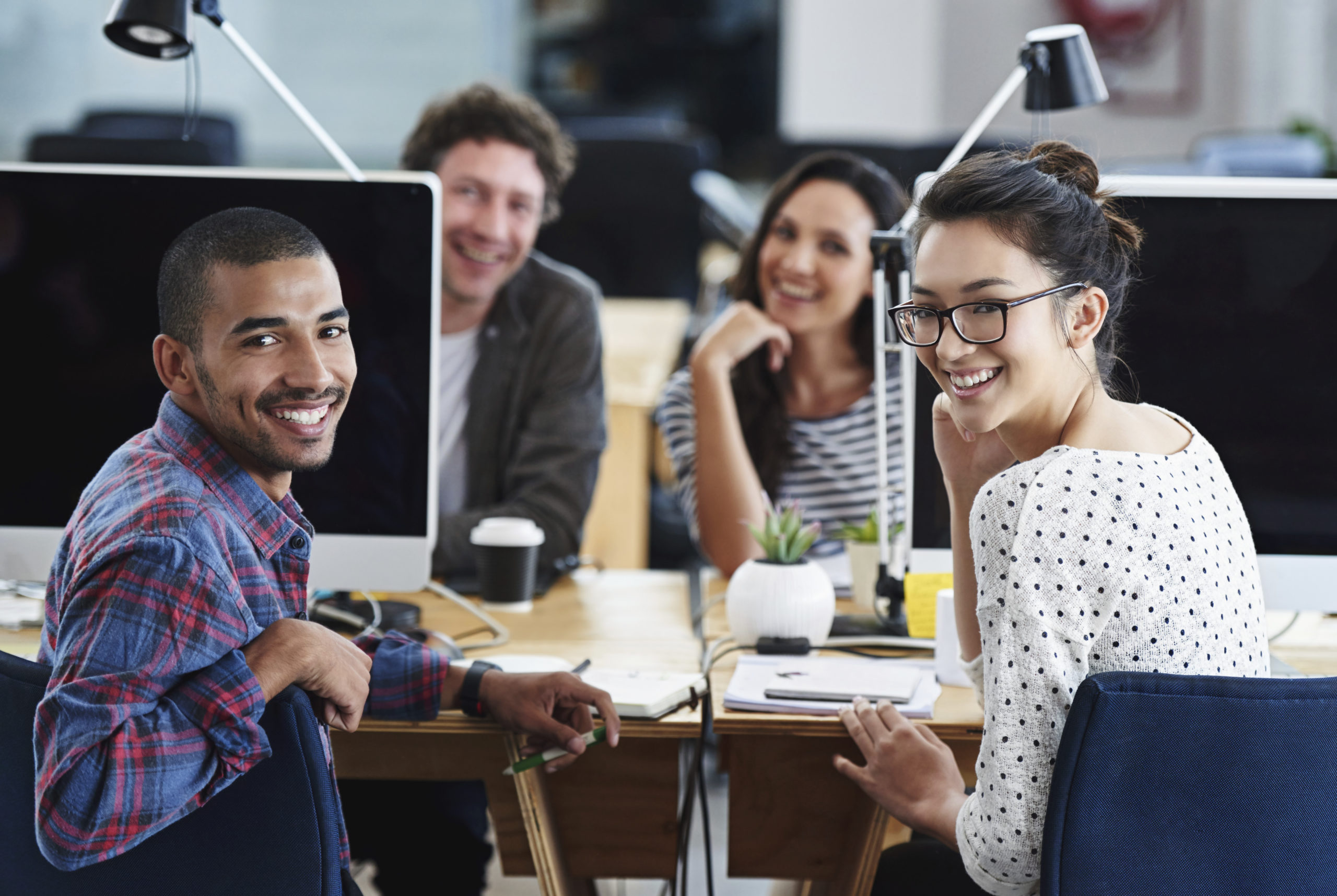 Academic Planning (Instructional Design Services)
Our team works alongside academic partners to improve existing curriculums in order to leverage best practices in educational curriculums. Either through collaboration with your team or individual development we can produce robust, meaningful learning experiences both in-class and online learning environments.
Diversity of Organizational Partners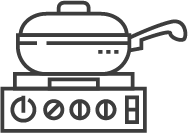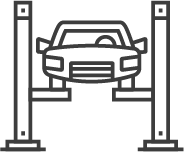 Corporate & Government Education
Let's Talk
Don't think of MOTO Services® as just a service provider. Think of our team as an extension of your team – we're here to help you reach your higher education objectives. Let's start a conversation about your goals and get started. Give us a call today!
IT Services and Support
Innovative Marketing
Enrollment & Inquiry Management
Academic Planning (Instructional Design Services)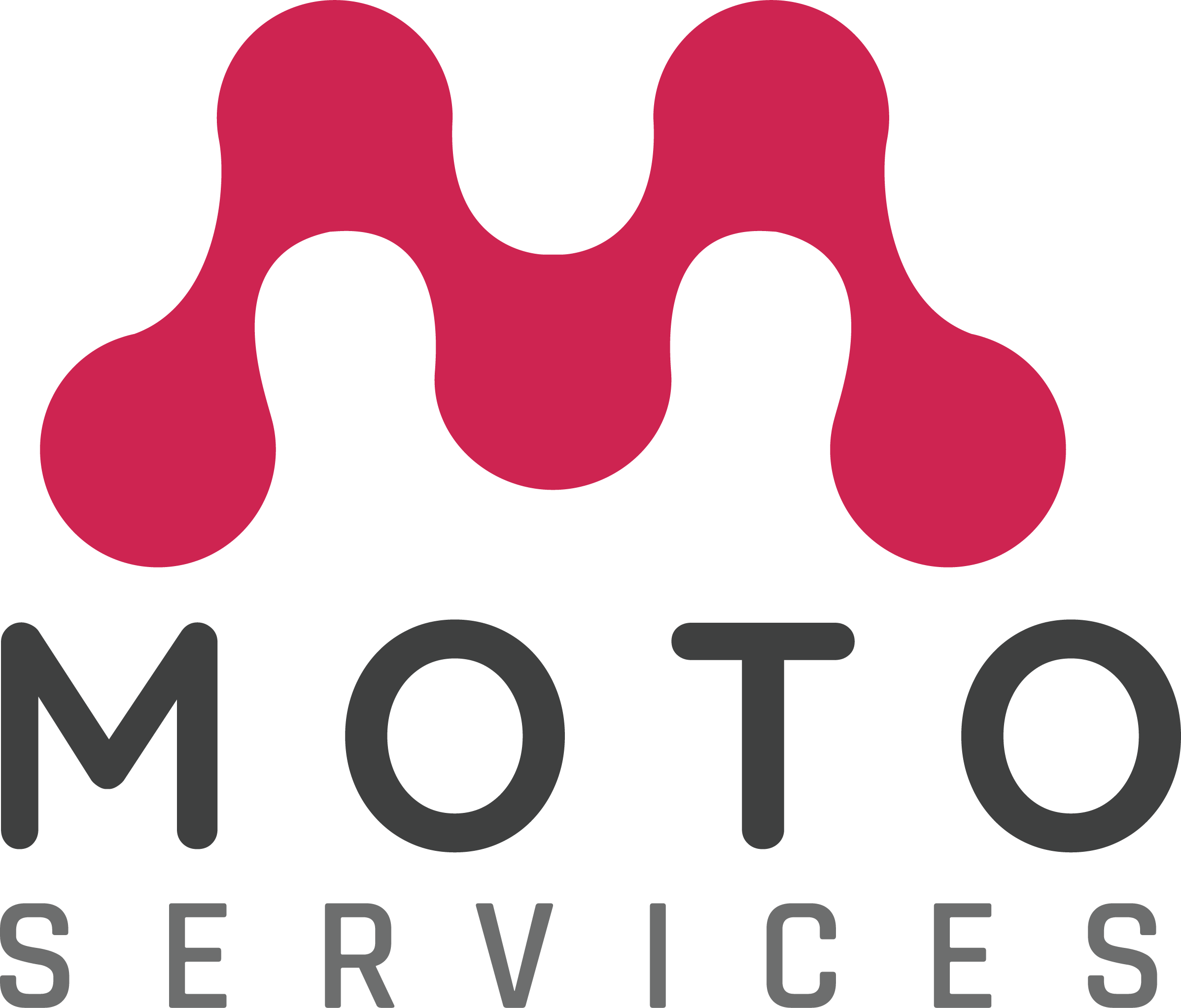 © 2023 Copyright, All Rights Reserved by MOTO Services®