Diversity of Organizational Partners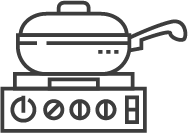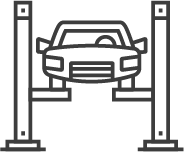 Corporate & Government Education
Who We Are
We are the seamless support organization that allows our partners to focus on what they do best, providing quality educational opportunities to students and in-demand graduates to employers.  We pride ourselves on enabling our partners to compete in a dynamic world through strategic, technology based and cost effective organizational solutions.
Enrollment & Inquiry Management
Academic Planning (Instructional Design Services)
Services
We enhance our educational partners operations by implementing support services developed to solve both the student needs and the institutions' needs. 
Let's Talk!
Let's start a conversation about your goals and get started.
IT Services and Support
Innovative Marketing
Enrollment & Inquiry Management
Academic Planning (Instructional Design Services)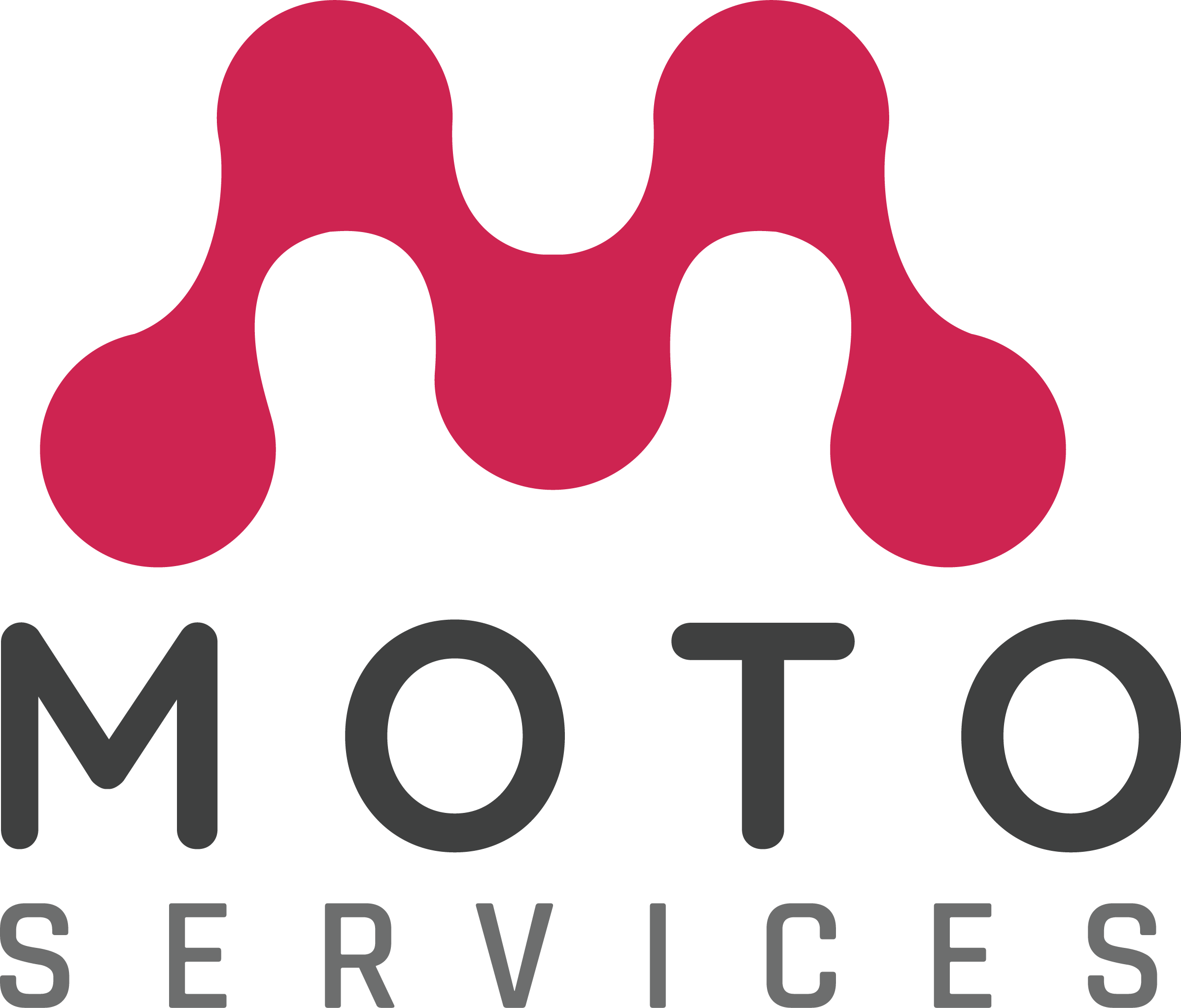 © 2020 Copyright, All Rights Reserved by MOTO Services®