Who We Are
We are an organization that lives at the crossroads of Technology & Experience. We thrive on leveraging the effective and efficient use of technology to the unique cultures and needs of our partner organizations. We pride ourselves on enabling our partners to compete in a dynamic world through strategic, technology based and cost right organizational solutions.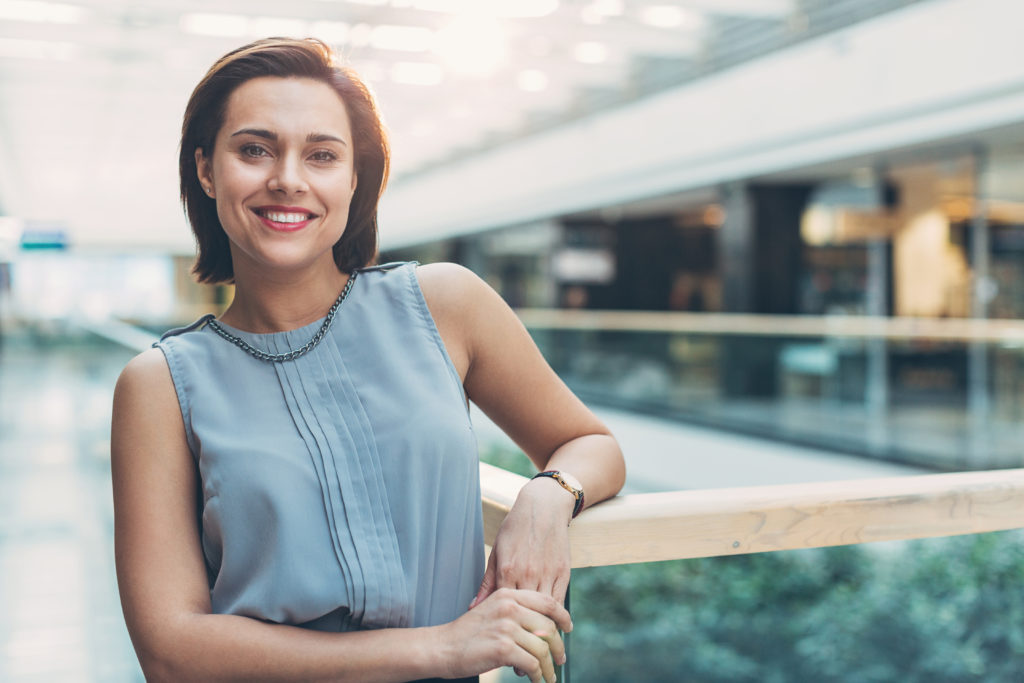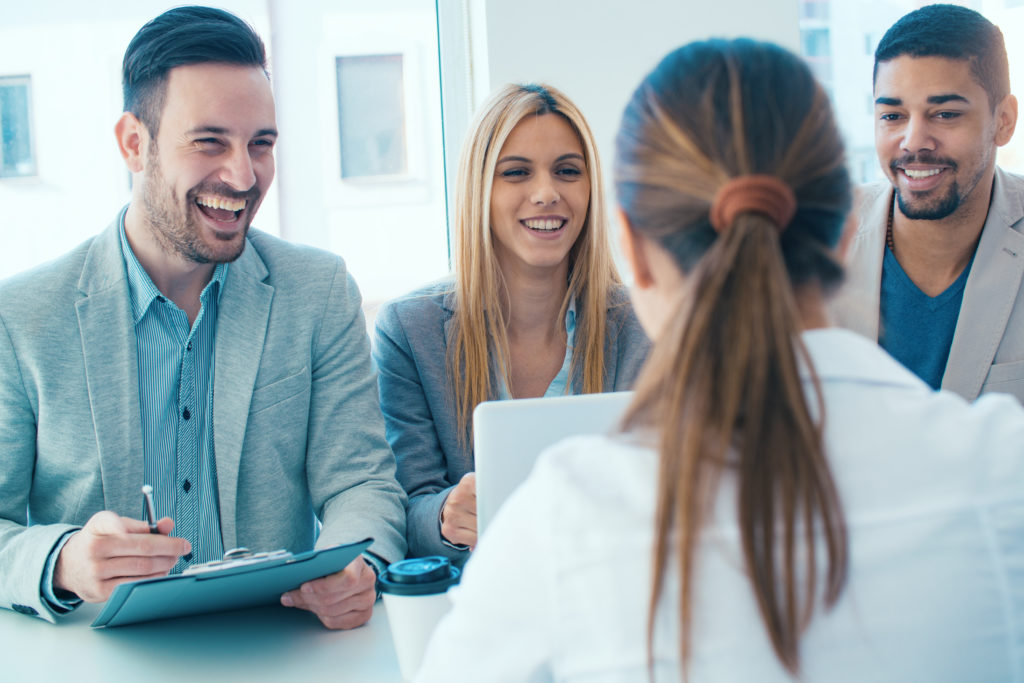 What We Do
MOTO Services® is a strategic partner that brings state of the industry technology and strategy across critical operational areas. We approach each client with a perspective grounded in a respect for our partners brand, culture and vision and apply a process driven by cost effective, innovative and quality enhancing solutions.
Our Goal
We strive for our partners to view us as a trusted and valued resource they can depend on so they can focus on their future.  In-demand graduates and satisfied employers happen when all parts of the school house are working together. That synergy is our goal.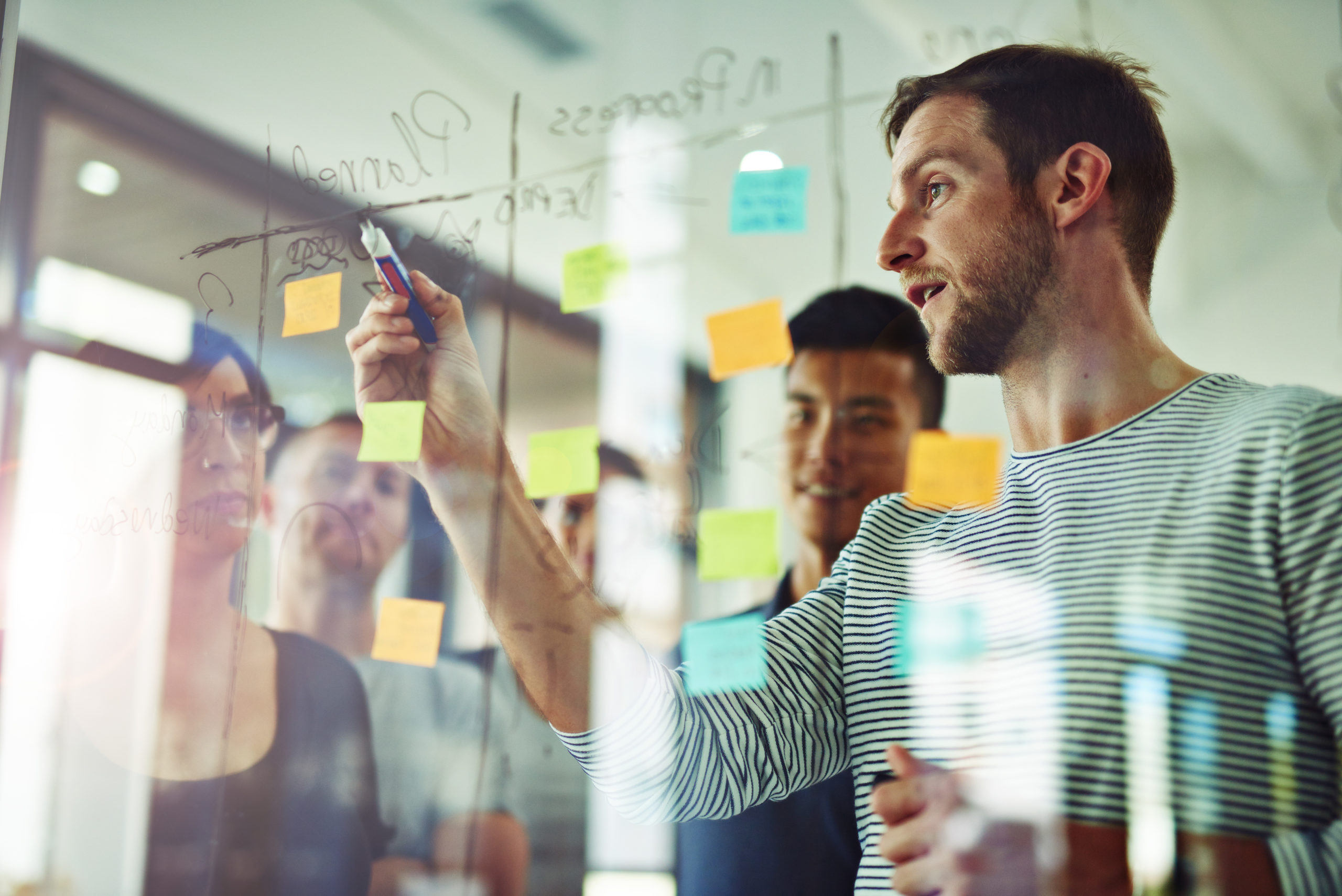 Diversity of Organizational Partners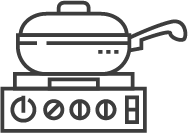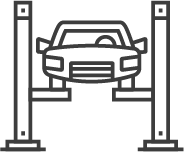 Corporate & Government Education
Let's Talk
Don't think of MOTO Services® as just a service provider. Think of our team as an extension of your team – we're here to help you reach your higher education objectives. Let's start a conversation about your goals and get started. Give us a call today!
IT Services and Support
Innovative Marketing
Enrollment & Inquiry Management
Academic Planning (Instructional Design Services)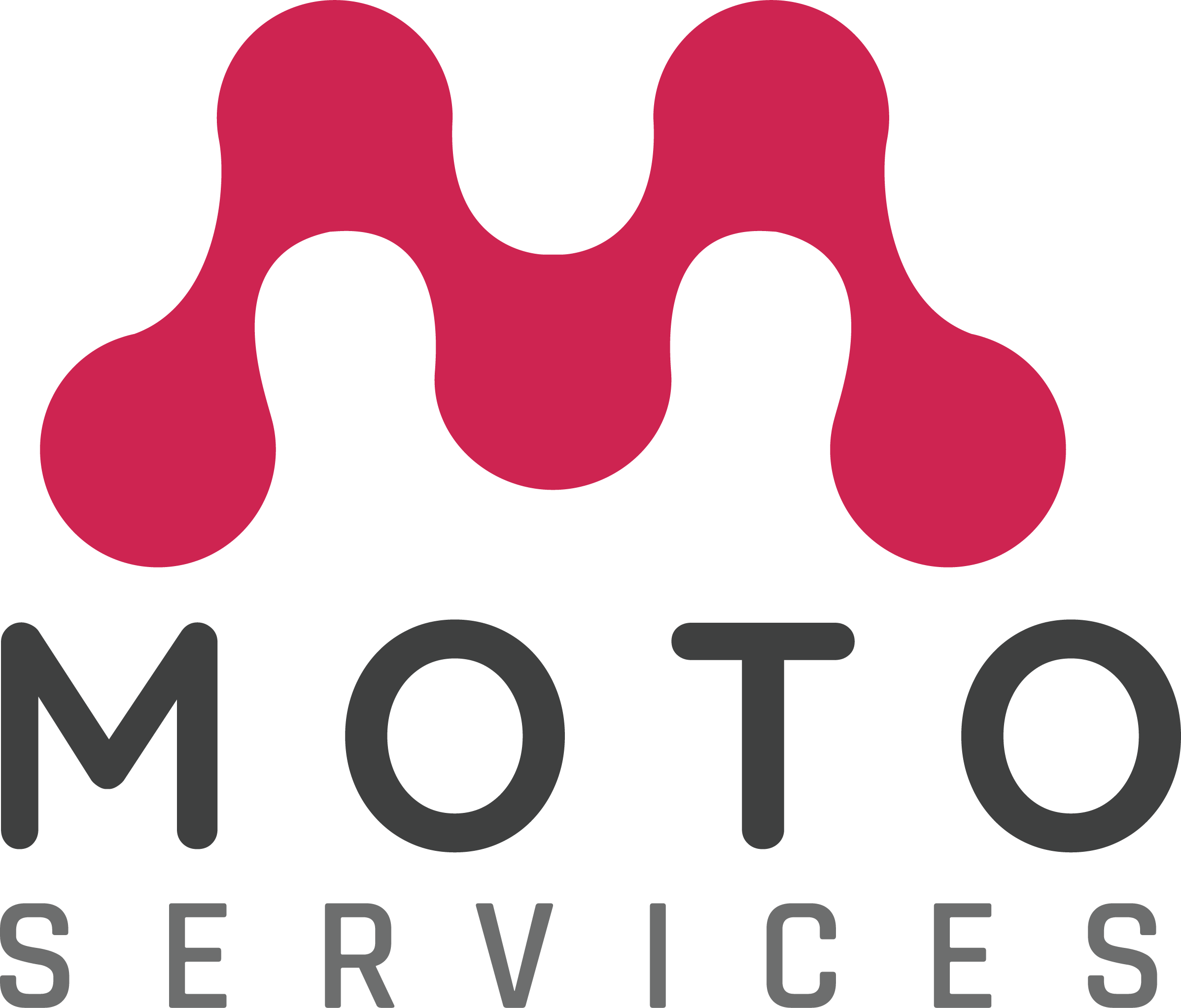 © 2023 Copyright, All Rights Reserved by MOTO Services®